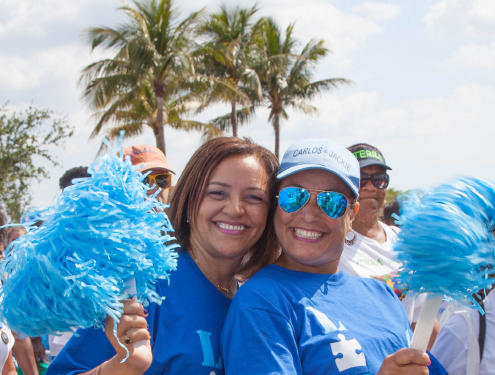 Team Hungerford
It's time again for Autism Speaks Walk!
Help us exceed our goal of $1000 by donating and joining our school team.
To join our team and/or donate:
Go to http://act.autismspeaks.org/goto/TeamHungerford
Click JOIN OUR TEAM
Date: Sunday, October 20th
Time: Registration begins at 9:00 AM
– Opening Ceremonies at 10:30 AM
– Walk begins at 11:00 AM
Location: The College of Staten Island – Great Lawn
2800 Victory Blvd., Staten Island, NY 10314
Please wear your Hungerford gear or our school colors blue and/or yellow!
If you're interested in purchasing a Team Hungerford t-shirt to wear at the walk, profits will go towards our team's fundraising goal. Please see the attached t-shirt form if you're interested!
Looking forward to seeing everyone at the walk!
If you have any questions or concerns feel free to call the main site at (718)273-8622 ext. 2262, 2265 or 2268.
View More
Share Your Encouragement
date
Location
schedule
contact
10/20/2019
College of Staten Island - Great Lawn ~2800 Victory Blvd. ~Staten Island, NY 10314
9:00 AM Registration~10:30 AM Opening Ceremonies~11:00 AM Walk Starts~12:00 PM Event Conclusion

Trish Rollins

646-385-8543

StatenIsland@autismspeaks.org
View More

Nicole Miller
$25

Achievements
No Badges Have Been Earned
Top Donors
Joseph Goetz
Ricardo Vilchez
Nicole Orsino
Ivania Diaz
Nicole Miller