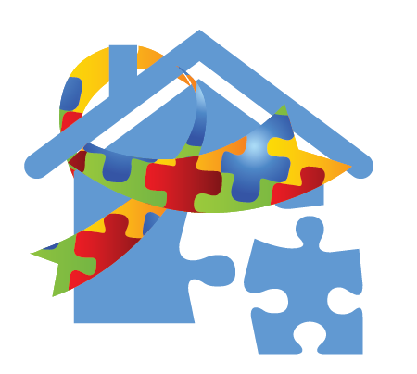 Autism Home Support Services
Join our team in raising funds to have a voice with legislators, to have access to the information and resources we need, to support research and medical discovery, and to help fund local services through the mission of Autism Speaks. Together, we can accomplish amazing things for people living with autism. Join the team and begin your fundraising journey today! Set your individual goal at $150 and you'll be eligible for a Walk Tee Shirt – which, by the way, was purchased from a business that employs people with autism.
View More
Share Your Encouragement
date
Location
schedule
contact
5/13/2017
Soldier Field~1410 S Museum Campus Dr
8:30 am Registration Opens~10:00 am Opening Ceremonies~10:15 am Walk Starts~11:00 am After Party~1:00 pm Event Concludes

Mary Rios

224 567 8573

chicagowalk@autismspeaks.org
View More

Achievements
No Badges Have Been Earned
Team Honor Roll
Schaumburg Boomers
$1,600
Steve and Wendy Kaufman
$100
Nick & Pilar Aghakhan
$100
Chipotle Mexican Grill
$98
Brian, Jen & Minions!!
$50
Melissa Mota & Dennis Sweetin
$50
Diane Nelson & Bob Cebulski
$50
Top Donors
Schaumburg Boomers
Eric Christl
Anonymous
Steve and Wendy Kaufman
Nick & Pilar Aghakhan