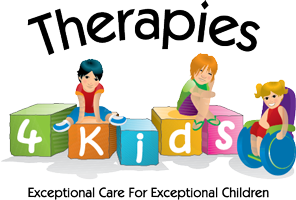 Therapies4kids
Join our team in raising funds to have a voice with legislators, to have access to the information and resources we need, to support research and medical discovery, and to help fund local services through the mission of Autism Speaks. Together, we can accomplish amazing things for people living with autism. Join the team and begin your fundraising journey today! Set your individual goal at $150 and you'll be eligible for a Walk Tee Shirt – which, by the way, was purchased from a business that employs people with autism.
View More
Share Your Encouragement
date
Location
schedule
contact
9/29/2018
BB&T Center~1 Panther Parkway~Sunrise, FL 33323
8AM - Registration~9AM - Opening Ceremonies~12PM Walk Event concludes

Angelica F. Ramcharran

786-235-1165

browardwalk@autismspeaks.org
View More

Achievements
No Badges Have Been Earned
Team Honor Roll
Adam Kramer - Danger Seeker
$50
Tina Archer/caliseminolemom
$25
Estela Ibañez Mostajo
$10
Amy, JJ, Kaitlyn, and Jules
$5
Top Donors
Facebook Fundraiser
Laura Wilson
The Cooper's
Antonio Borrego
anthony I.