Pom-poms, balloon arches, community fun and purpose the Autism Speaks Walk is back, and better than ever.
What makes the 2021 Walk even better? It has something for everyone! In addition to coming together in person to help create a world where all people with autism can reach their full potential, each Walk will retain the fun, remote-participation options introduced last year. Your safety is our priority and no matter how you choose to participate, your support will be recognized and celebrated. Our community is stronger together, and we can't wait to celebrate one another and the amazing impact we are making together for people with autism and their families. Whether near or far, let's rally together on Walk day!
Event dates vary by location. Find the date of your local event by searching below!
Connect With Your Community at a Walk Near You
Join together with others in your area to support the needs of the autism community. Register for an Autism Speaks Walk today!
Voices of Autism Speaks Walk

Why We Walk
What Drives Us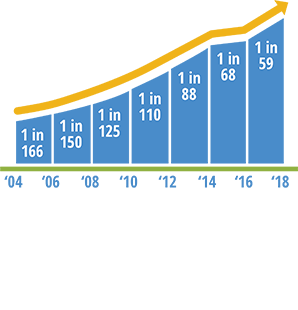 What Makes Us Unique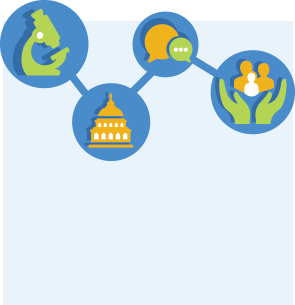 How We Help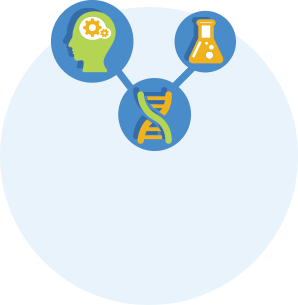 Walk With Us!
*Centers for Disease Control and Prevention (CDC) prevalence estimates are for 3 years prior to the report date (e.g. 2021 figures are from 2018)
Support Your Family and Friends as They Raise Money for Autism Speaks Walk