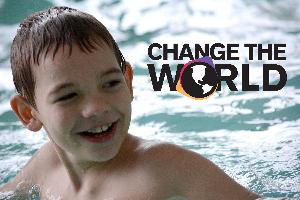 ERP Suites > Change the World
With 1 in 59 children affected by autism, you likely know someone on the spectrum. Join the ERP Suites team and help us ensure these kids have access to the tools and resources they need to thrive.
Autism Speaks is enhancing lives today and accelerating a spectrum of solutions for tomorrow.
View More

Diane Hammons
$100

Team Honor Roll
Frank & Angela Jordan
$200
Top Donors
Frank & Angela Jordan
Anonymous
Diane Hammons