Zeta Phi Beta, Incorporated
Zeta Phi Beta and Autism Speaks are working toward creating a more inclusive world together.
Zeta Phi Beta is committed to being the premier organization that provides noteworthy contributions in education, research, and funding for persons of color who are impacted by the autism spectrum disorder.
Autism Speaks directly impacts our work through advocacy, services, supports, research and innovation, and advances in care for autistic individuals and their families.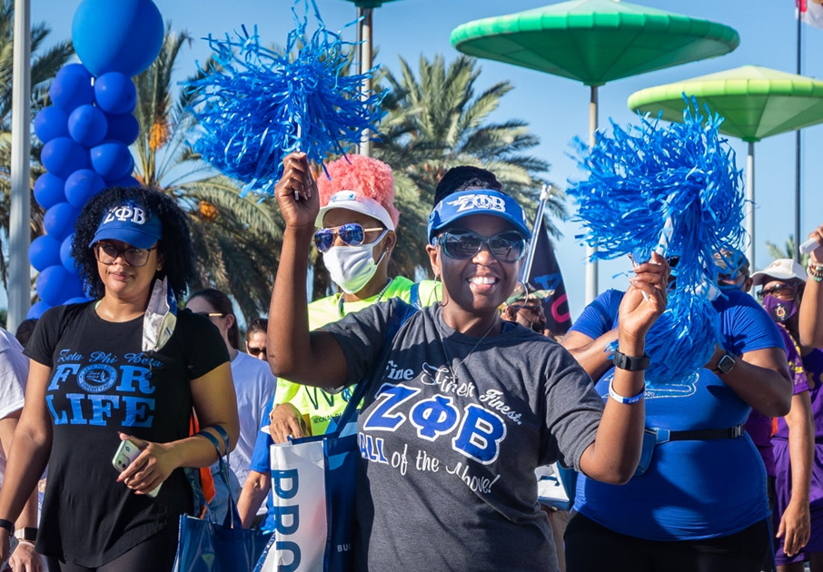 View More