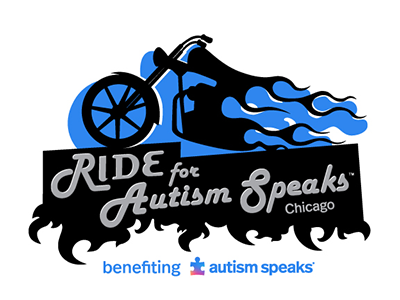 Join us for the 19th Annual Ride for Autism Speaks Chicago as hundreds of motorcycles take to the road on a 75-mile scenic ride to enhance lives today and accelerate a spectrum of solutions for tomorrow for people living with autism. We look forward to finally seeing all of our amazing riders, sponsors and volunteers this year!
RIDE DETAILS
For more information and details about the ride please click here.
HELP US PROMOTE THE EVENT
Are you willing to spread the word about this year's ride? Please email us at Rideforautismspeaks@gmail.com and we will send you flyers and a sponsorship package to distribute.
VOLUNTEERS NEEDED
We are looking for volunteers to help us the day of the event with registration, raffle tickets, parking and more. Please contact Maria if you are interested in volunteering at Rideforautismspeaks@gmail.com
QUESTIONS?
For more information about the ride or if you would like tips on fundraising please contact Maria Bustamante at Rideforautismspeaks@gmail.com or (847) 909-0328
THANK YOU TO OUR SPONSORS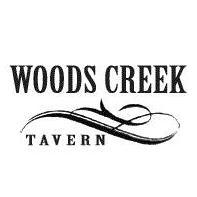 Donate:
Find a Participant or Team:
Participate:
Top Donors
Anne Lucier
C.A. Carlin
Ms. Jenn Smiley
Frank Perrelli
Stacy Lucier