While we're so excited about the Phillies continued World Series run, it means the in-person 2022 Philadelphia Walk is cancelled.
Learn More
THE 2022 PHILADELPHIA WALK HAS BEEN CANCELLED
The Phillies World Series run continues! And while we're excited about that, we're disappointed to announce that because of that, we've made the difficult decision to cancel the 2022 Walk. Thank you for your understanding and support...and GO PHILLIES!
As the Phillies play on in hopes of bringing the World Series trophy home, we have been working diligently behind the scenes to find an alternative to hosting our 2022 Walk. Unfortunately, with the game 3 rainout, we're now unable to host our Walk on Sunday as planned. With winter approaching and the Citizens Bank Park event schedule booked into December, we've made the difficult decision to cancel the in-person 2022 Philadelphia Walk.
We're working on an alternative opportunity to bring our team captains, sponsors and fundraisers together in the spirit of Walk day later this year. We'll release those details as soon as they're available.
As always, THANK YOU for your continued support. Together, we're working towards a world where all people with autism can reach their full potential. We couldn't do it without you.
Thank You To Our Presenting Sponsor
s
The Autism Speaks Walk is back, and better than ever.
Welcome to the Philadelphia Walk page. By joining, YOU are already bringing us one step closer to ensuring people with autism can reach their full potential and live their best lives!
From this page, you can find the latest news and updates on safety, new program events and sponsors, as well as answers to all your WALK questions. You can also track our overall progress to reaching our Walk fundraising goal!
For more details about Walk Day and what to expect, click here.
One person really can make a difference. Thanks for making it YOU!
UPDATES
TIPS
Register today and make a personal donation!
Set your fundraising goal
Update your personal fundraising page
Check out the Ways to Fundraise Page
Stay tuned here for event updates!
Fundraising Prizes
Full of Potential T-Shirt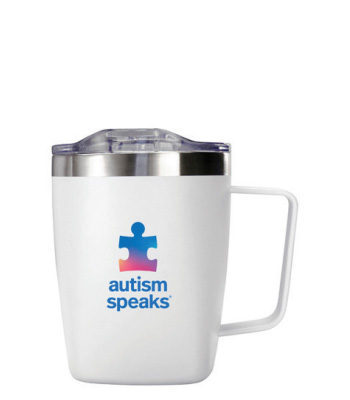 Handy Travel Mug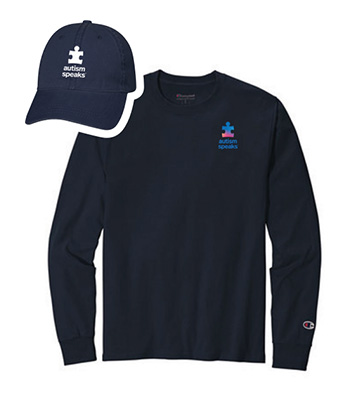 Combo of Hat & Long Sleeve T-Shirt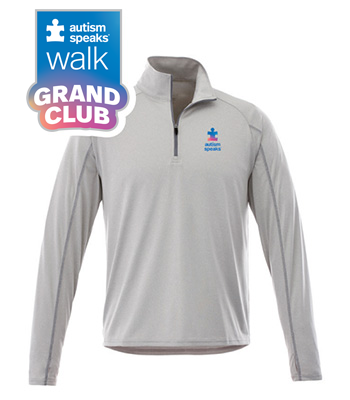 Grey Taza Quarter Zip & Lapel Pin
Windbreaker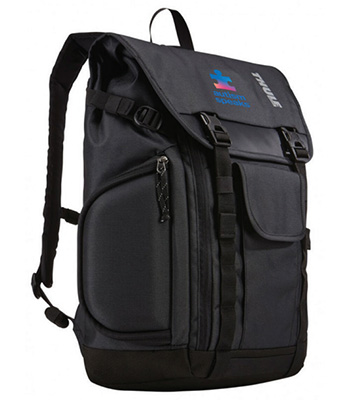 Thule Backpack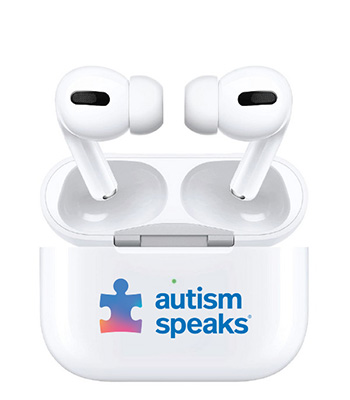 Apple™ AirPods
FIND A WALKER
FIND A TEAM
THANK YOU TO OUR SPONSOR
S