Walk News and Updates
We're looking forward to bringing our community together virtually on Saturday, September 25 for our 2021 Autism Speaks Michigan Walk!
While we're not quite ready to gather in person, the 2021 Virtual Walk will be a day full of positive energy, excitement, and connection, and we can't wait to "see you" there! New for 2021: all Autism Speaks Virtual Walks will be held on the same date, allowing our community's energy to be on full display all across the country!
Whether you participate totally virtually or get outside with your team, we'll come together to celebrate our community in a big way. We'll update this page with details about how you can celebrate where you are – including joining us for an inspirational opening program and visiting our sponsors in our virtual sponsor village.
No matter how you choose to participate, it will be a day full of positive vibes connecting our incredible community, right where you are and all around the country.
Fundraising Incentives
You have until October 25th to earn your commemorative Walk t-shirt and our other great fundraising incentives!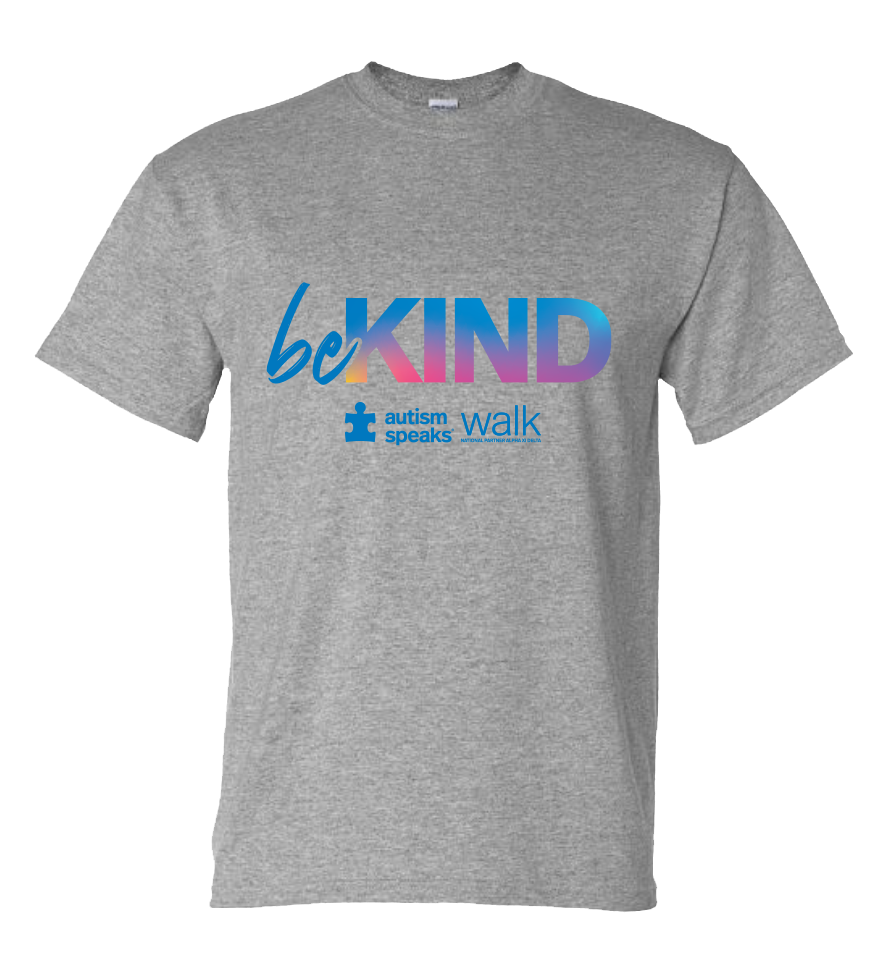 Raise $150 or more and you'll qualify to receive our 2021 commemorative Walk t-shirt. We know you love picking up your shirt on Walk day — and we can't wait to hand you one in person in 2022 — but this year they'll be mailed directly to your home after the Walk. Expect to receive it around the end of November.
But why stop there? We're proud to recognize our great fundraisers every step of the way. Check out these awesome items in our 2021 Recognition Program!