Latest Updates
1.Sometimes the environment at an Autism Speaks Walk can become overwhelming for people with sensory sensitivities. All of our walks allow access to a quiet space that can be used as a safe outlet if you or your loved one living with autism becomes overwhelmed. We recommend finding the quiet area of your walk when you arrive and share its location with your team for ease of access later on in the day should it be needed.
2.We're so excited you'll be joining us for our Autism Speaks Walk! We can't wait for you to experience all we have planned this year which includes interactive activities for you to experience our mission in a new way.
You can learn more about the critical work Autism Speaks does by completing our Passport activity which will take you through each area of the Autism Speaks mission – while collecting some giveaways and taking part in engaging experiences.
We recommend arriving 60 minutes prior to the Walk beginning so you can be sure to enjoy all the day has to offer!
3.Animals/Dogs/Pets
We kindly request no dogs at this event. This event is for people with autism, and we want to respect if someone has sensory processing issues or disorder. If you have a service animal that needs to accompany you, please bring identification.
Thank you understanding and thank you greatly.
Featuring: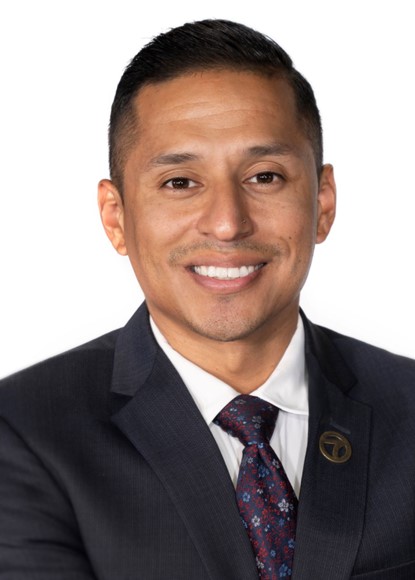 Emcee
• Use the Gene Autry entrance to Anaheim Stadium

• The parking lot is open to the public. We highly recommend hiding any valuables, bags away from windows and be sure to lock all doors.
THANK YOU TO OUR SPONSOR
S