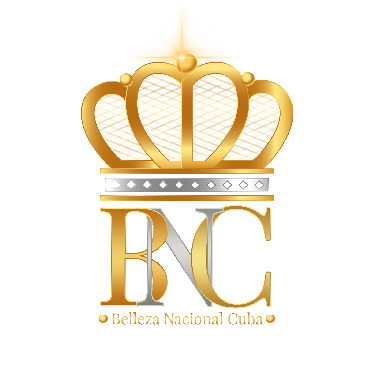 BNC Belleza Nacional Cuba
BNC Belleza Nacional Cuba invita a todas las reinas a unirse a nuestro equipo para recaudar fondos para Autism Speaks y participar en la Caminata el 11 de septiembre de 2021. Juntos, podemos lograr cosas increíbles para las personas que viven con autismo. El objetivo de $ 150 y será elegible para una camiseta Walk, que, dicho sea de paso, se compró en una empresa que emplea a personas con autismo. Ese día queremos que todos usen zapatillas deportivas, pantalones, o shorts con banda y no corona.

BNC Belleza Nacional Cuba invites all titleholders to join our team in raising funds for Autism Speaks and participate in the Walk on Septemeber 11, 2021. Together, we can accomplish amazing things for people living with autism. The goal at $150 and you'll be eligible for a Walk Tee Shirt – which, by the way, was purchased from a business that employs people with autism. On that day we want everyone to wear sneakers, sweatpants, or shorts with sash and no crown.
View More
Share Your Encouragement
date
Location
schedule
contact

TBD

8:00 a.m. - Registration~10:00 a.m. - Opening Ceremonies

Carolina Lizarralde, Area Executive Director- South Florida

(786) 456-8918

MiamiWalk@autismspeaks.org
View More

Melissa Lugo
$25

Achievements
No Badges Have Been Earned