Autism Speaks Walk
Autism Speaks Walk is the world's largest autism fundraising event dedicated to supporting the needs of people with autism and their families throughout their life's journey. The Autism Speaks Walk brings together people with autism and the parents, grandparents, siblings, friends, relatives and providers in a network of friendship and support. Funds raised help fuel innovative research, advocacy, and critical programs and services. Together, we are creating a world where all people with autism can reach their full potential.
Why We WALK
ensuring access to reliable
information & services
supporting research & innovation
improving quality of life
fostering advocacy, partnership
& collaboration
speeding delivery of solutions
for adult quality of life
increasing early screening &
timely interventions
promoting diversity, equity,
access & inclusion
News & Updates
Sometimes the environment at an Autism Speaks Walk can become overwhelming for people with sensory sensitivities. All of our walks allow access to a quiet space that can be used as a safe outlet if you or your loved one living with autism becomes overwhelmed. We recommend finding the quiet area of your walk when you arrive and share its location with your team for ease of access later on in the day should it be needed.
Tips
Register today and make a personal donation!
Set your fundraising goal
Update your personal fundraising page
Check out the How to Fundraise Page
Stay tuned here for Walk updates!
Fundraising Prizes
Walk T-shirt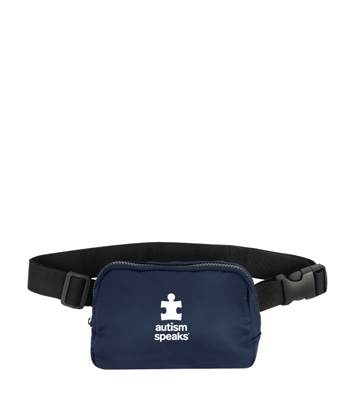 Anywhere Belt Bag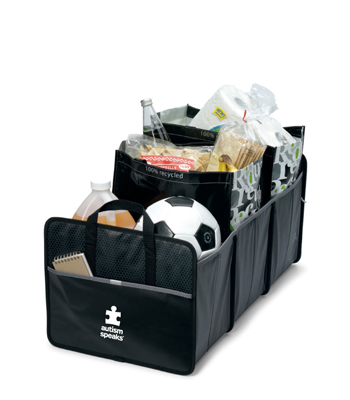 XL Cargo Box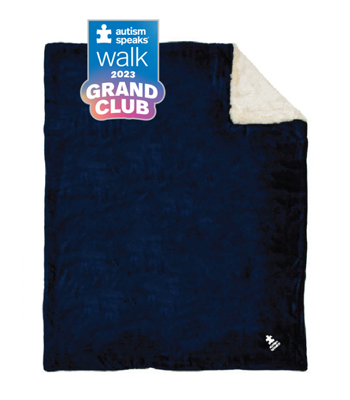 Plush Throw and Lapel Pin
Cutter and Buck Insulated Jacket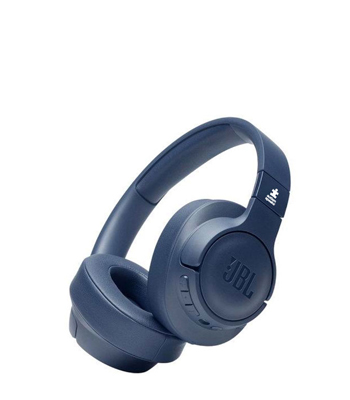 JBL Headphones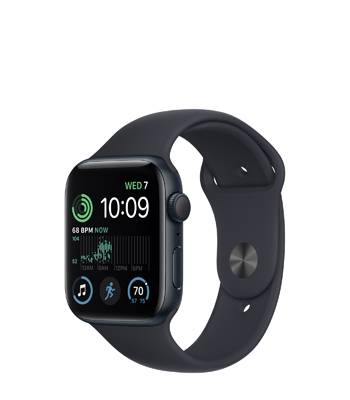 Apple™ Watch
THANK YOU TO OUR SPONSOR
S
Unsupported global dynamic element: index=416, parameter=:HORIZONTAL:300:300