This year, we're getting creative and giving you several exciting ways to come together (in person or in spirit!), and celebrate your commitment to raising vital funds for people with autism, which makes a real difference today and every day.
Autism Speaks Walk events will be tailored to fit local needs in each community, but our goal remains the same: to come together to raise funds for people with autism and their families. Any way that works for you is the right way to participate — whether that's on wheels, on foot or online!
Event dates vary by location. Find the date of your local event by searching below!
Voices of Autism Speaks Walk

Why We Walk
What Drives Us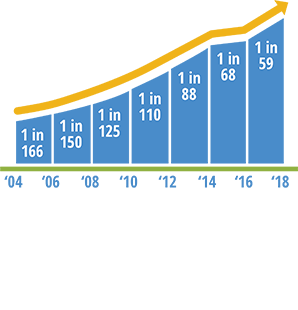 What Makes Us Unique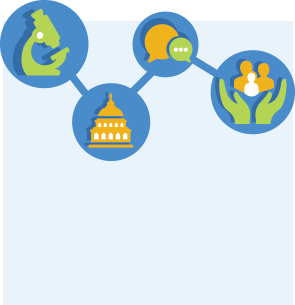 How We Help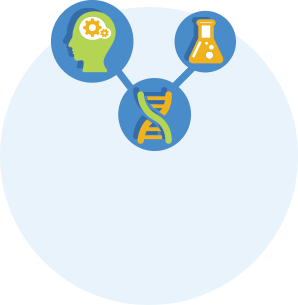 Walk With Us!
*Centers for Disease Control and Prevention (CDC) prevalence estimates are for 4 years prior to the report date (e.g. 2016 figures are from 2012)
Support Your Family and Friends as They Raise Money for Autism Speaks Walk