Latest Updates
We can't wait to see you on October 29 at the Autism Speaks Kansas City Walk! We're excited for you to experience all we have planned this year, including NEW interactive activities that will bring our mission to life in different and meaningful ways.
You'll learn more about the critical work of Autism Speaks by completing our Passport activity! Make your way through five areas representing Autism Speaks' mission priorities — each with a fun and engaging activity, and some giveaways too!
Please keep an eye on this page of the website and we'll continue to post updates here as needed.
PARKING INFORMATION: free parking is available in the KC LIVE! Garage with access off Grand and 13th Street as shown on the map below (click the image for a larger, downloadable version)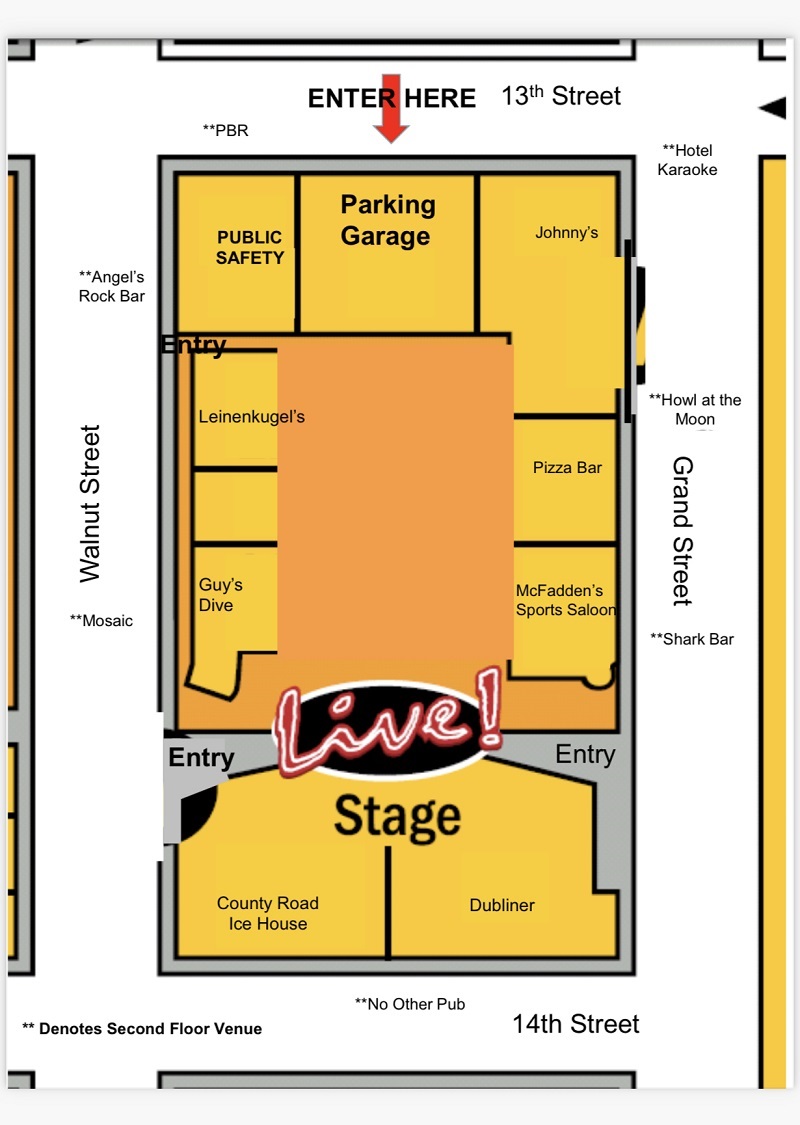 WALK ROUTE: our Walk route is approximately .25 mile and can be seen on the map below (click the image for a larger, downloadable version)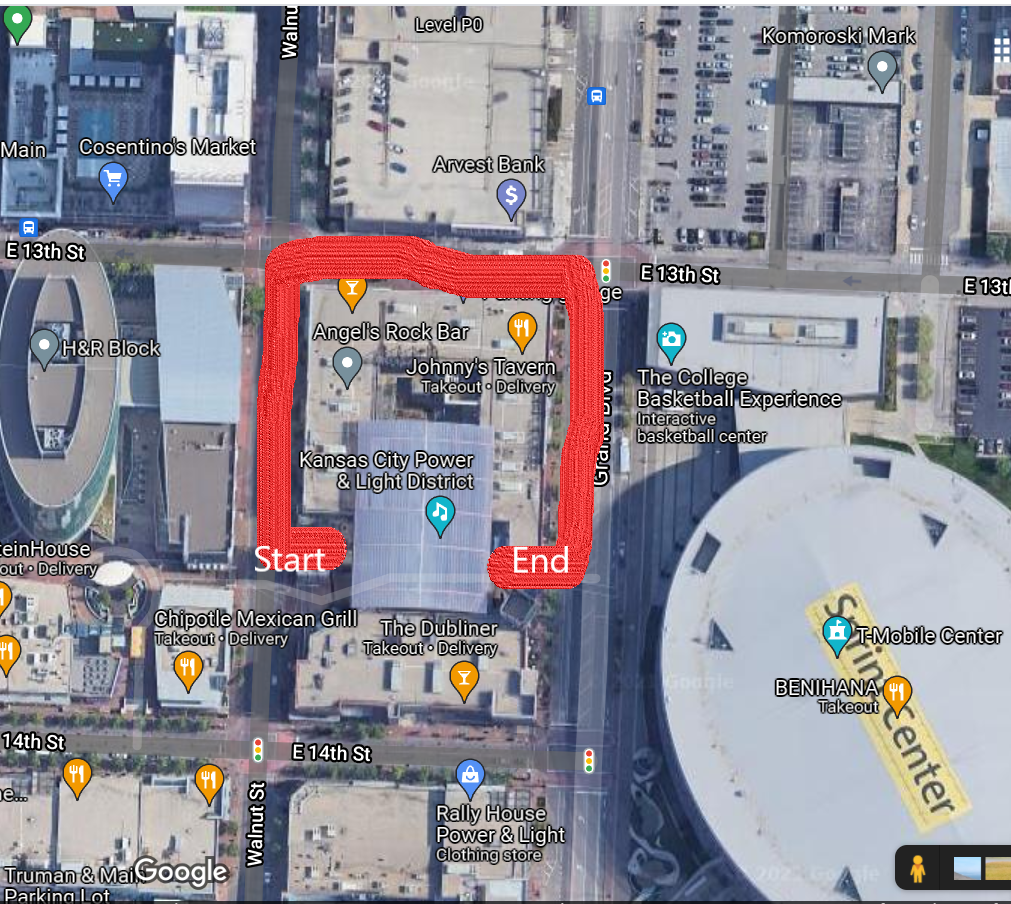 THANK YOU TO OUR SPONSOR
S